6Head and Mayura Station Chefs Table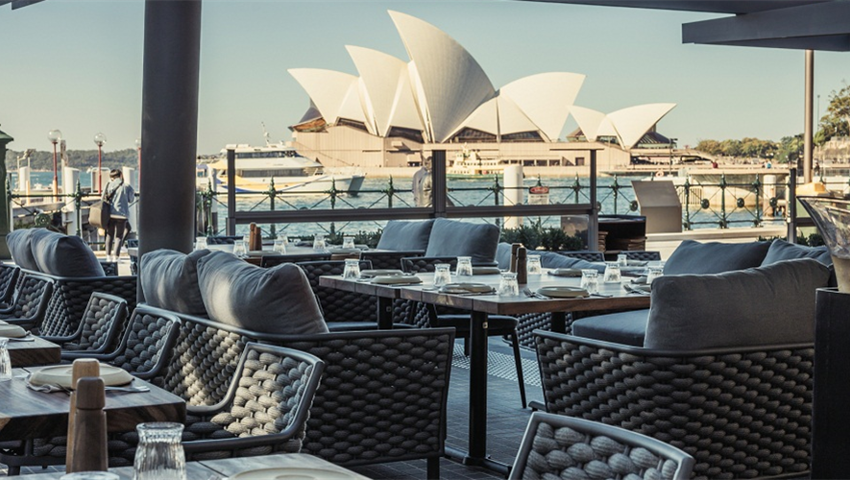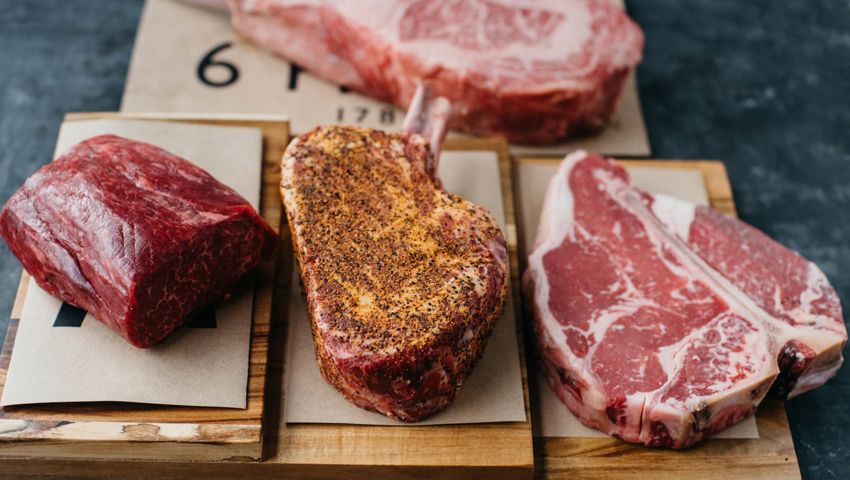 This is your chance to exclusive one night only Chef-hosted restaurant experience and sit at the chef's table at one of the best restaurants in Sydney. Once a month, award-winning 6HEAD Head Chef Scott Greve Executive Chef Sean Hall will invite up to 40 guests to enjoy a premium four-course dinner. Sean will walk guests through inspiration behind each dish, offering a rare glimpse into what makes 6HEAD one of the highest regarded fine dining establishments in Sydney.
In partnership with Mayura Station, specialists in Full-blood Wagyu Beef the next dinner will be on Thursday 24 March. Wines have been especially selected by 6Head sommelier, Alberto Libaboro.
Bookings are for only 40 guests, so you will need to get in quickly to secure your seat at the 6Head Chef's table.
Gift Card Accepted