Annual Truffle Dinner at Chiswick Woollahra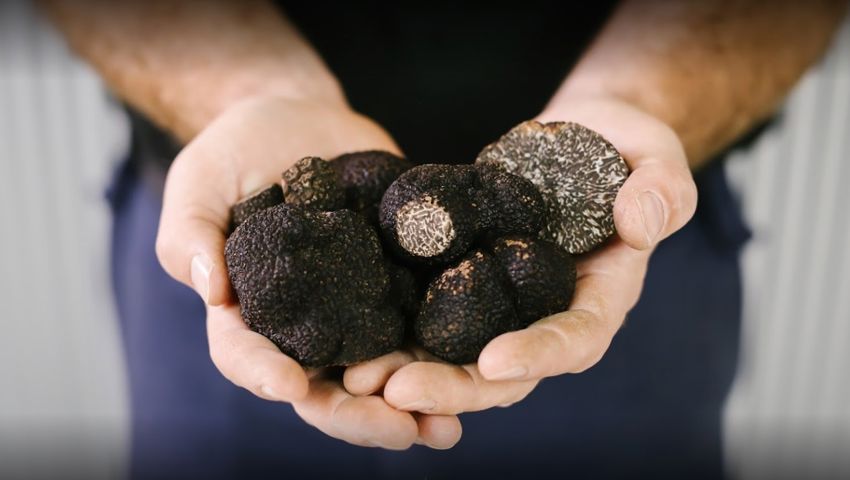 We are elated to welcome back our Annual Truffle Dinner with open arms. On Wednesday 22 June Head Chef Taylor Cullen will join forces with Jason from The Canberra Truffle Farm to host an extravagant evening filled with truffle. 
Snack on truffle bites before exploring our exclusive truffle menu curated by Taylor. As Taylor and Jason talk you through each dish, you will sip on matching wines from our friends at MODA.
Visit the website link on this listing for the menu and bookings.
Gift Card Accepted