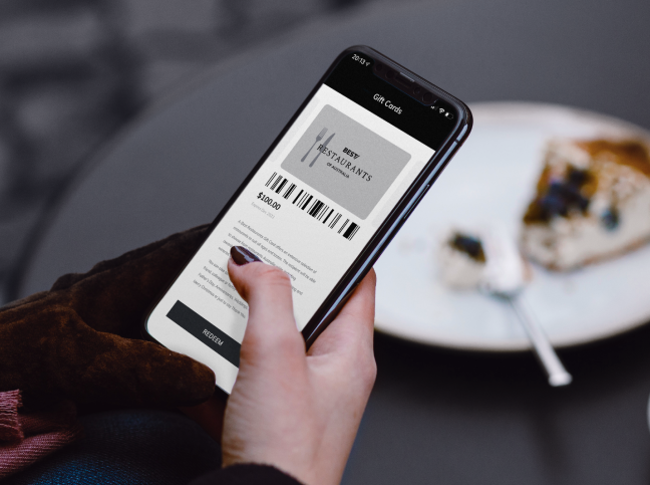 An e-gift card is sent straight to your email inbox. Include a personal message and select a a custom value of your choice.
When buying more than 1 card, you can edit the information individually after adding them to your cart.
The Best Restaurants Gift Card is valid for 3 years from date of purchase. This gives the recipient plenty of time to decide where and when to spend their gift card.
The recipient receives the gift card in their inbox a few moments after placing an order. You can then download the Best of Australia app from the App store, save the card to wallet so you never lose it and browse for places to visit around you, by cuisine or restaurant name. Alternatively, you can also check the website for places to visit. The card is instantly activated on purchase.
The Best Restaurants Gift Card is accepted at over 400 restaurants Australia-wide. Please check participating restaurants prior to visiting a venue.
Accepted at 400+ Restaurants including
C Restaurant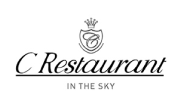 China Doll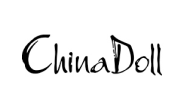 Aria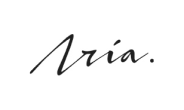 Hurricane's Grill
The Meat Co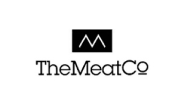 Extra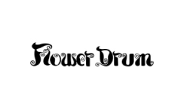 Why a Best Restaurants Gift Card?
Used to purchase wine online
Over 100s of options to choose from
Available in digital or physical