Buy gift card
Dainty Fish & Grill Co.
Clayton, Melbourne, Victoria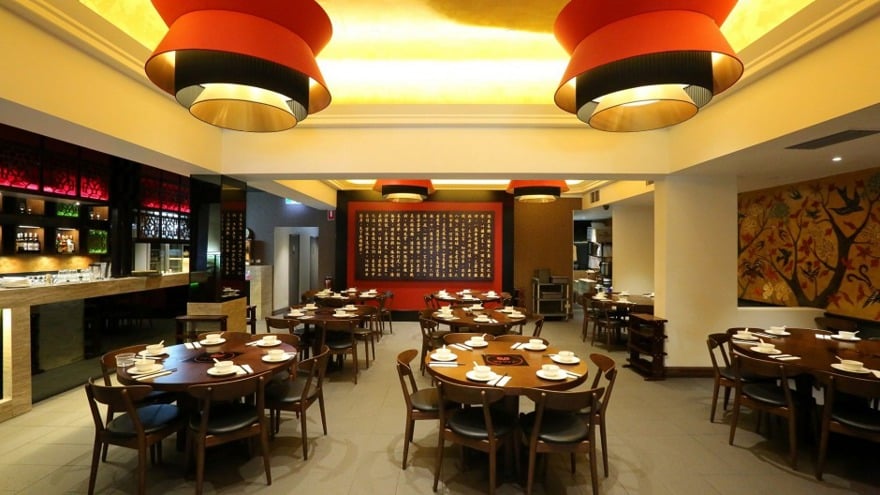 About
A favourite with locals and one which city-goers will trek twenty minutes out of Melbourne's CBD for is Dainty Fish & Grill Co in Clayton. Vibrant in their use of traditional Chinese ingredients and flavours, it is the combination of their fresh twist on the traditional recipes and lively atmosphere that draws the crowds in. Casual dining that is relaxed and bustling in the suburbs.
Details
Gift Card Eligibility
Best Restaurants Gift Card
Not accepted
Cuisines Asian, Barbecue, Chinese, Seafood, Shared Plates
Price Mains under $20, Mains $20 - $30, Mains $30 - $40
Type Restaurant
Similar Restaurants Nearby