8 Pizzeria
Camberwell, Melbourne, Victoria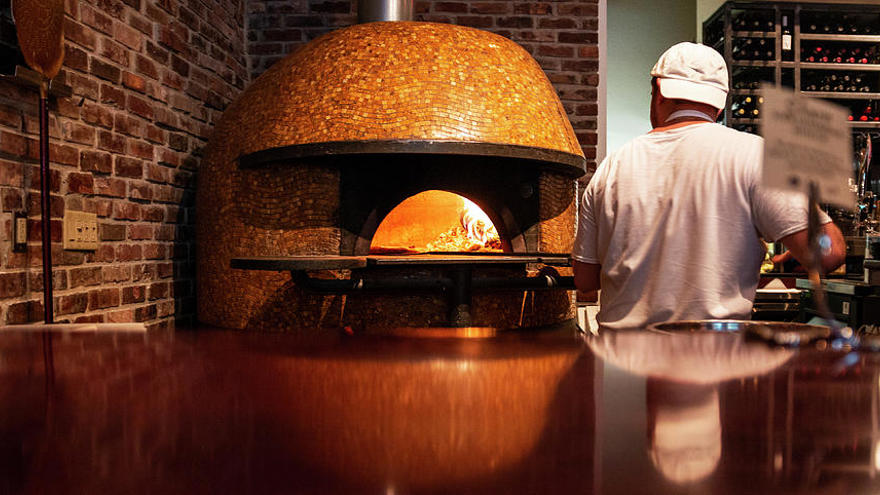 About
8 Pizzeria is an old warehouse space, converted into a cool bar, serving  wood fired pizza and Italian inspired cocktails.
With  industrial workbenches and recycled tables, and a a foosball table for friendly games the space is a great venue for functions.  
Pizzeria only open Thursday and Friday from 5.30-9.30pm. Available anytime for functions. 
Details
Gift Card Eligibility
Best Restaurants Gift Card
Not accepted
Cuisines Italian, Pizzas
Price Mains under $20, Mains $20 - $30
Type Restaurant
Similar Restaurants Nearby