Valentine's Day at Eleonore's Restaurant at Chateau Yering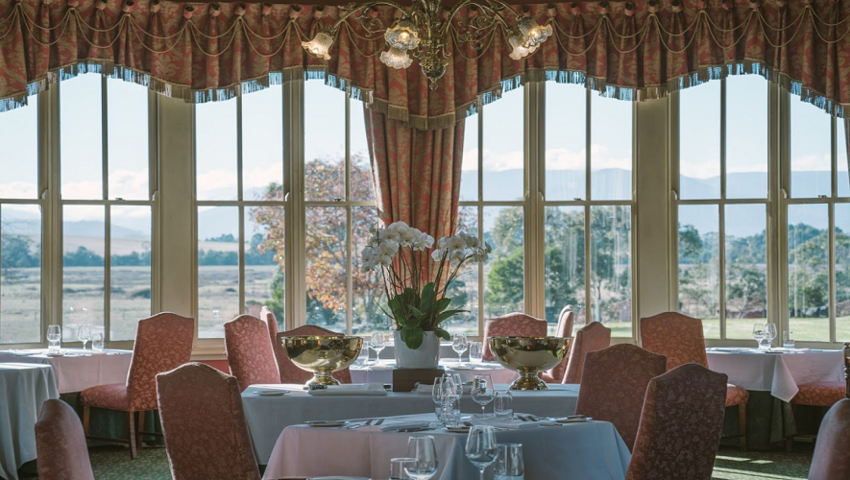 A special 3 course dinner has been designed by Executive Chef, Elizabeth O'Brien.
Accommodation is also available, allowing you the opportunity to spend the afternoon enjoying the gardens and surrounds of Chateau Yering, including a delightful breakfast, from $410 per suite: (Marvellous breakfast included of course!)
Please visit the website link on this listing for more details.
Gift Card Accepted