Brewski Bar
Petrie Terrace, Brisbane, Queensland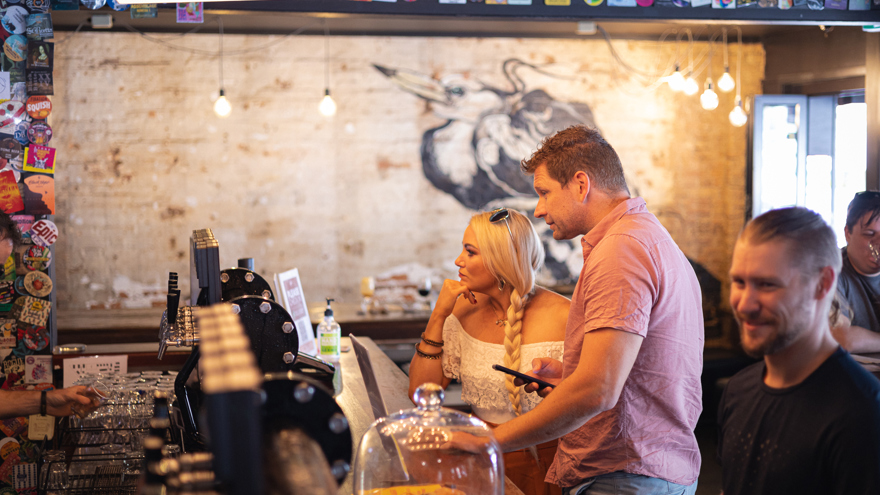 About
Brewski Bar is in lively Caxton Street, the 'place to be seen' in Brisbane. It is just 5 minutes form the very centre of Brisbane.
With over 600 beers to choose from and a menu including burgers and other munchies, this is where great food meets great beer.
Open Sun-Thurs 12pm-9pm & Fri-Sat 12pm-12midnight.
Details
Gift Card Eligibility
Best Restaurants Gift Card
Not accepted
Cuisines American, Burgers
Price Mains under $20
Type Bar
Similar Restaurants Nearby