Kepos & Co.
Waterloo, Sydney, New South Wales
Mediterranean, Middle Eastern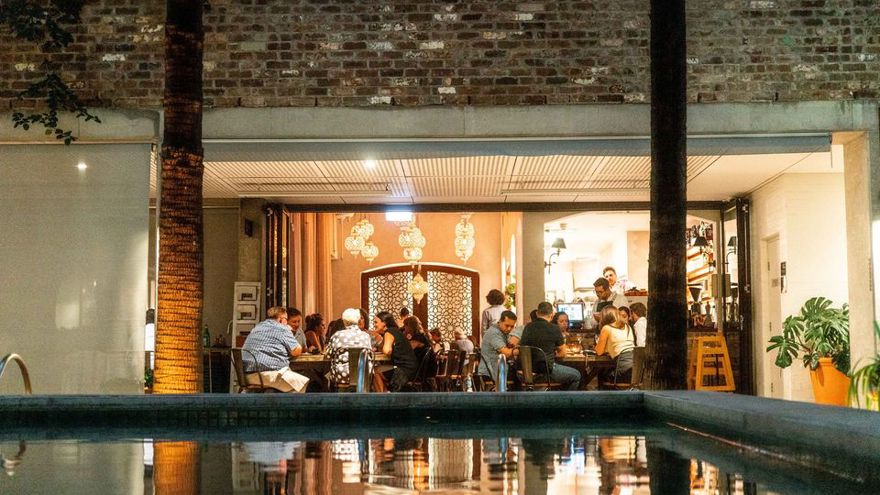 About
Michael Rantissi has foodies across Sydney eating out of the palm of his...plates at what's possibly the most laid-back hatted restaurant in the city. Now he's spreading the love around with a spin-off restaurant at the Casba development on Danks Street in Waterloo, called Kepos and Co. The new setting, overlooking palm trees and a little pond, reminds the Chef of his Mediterranean roots and that's exactly where the menu's heading.
Details
Gift Card Eligibility
Best Restaurants Gift Card
Not accepted
Cuisines Mediterranean, Middle Eastern
Price Mains under $20, Mains $20 - $30
Type Restaurant
Similar Restaurants Nearby