Valentine's Day at Eleonore's Restaurant at Chateau Yering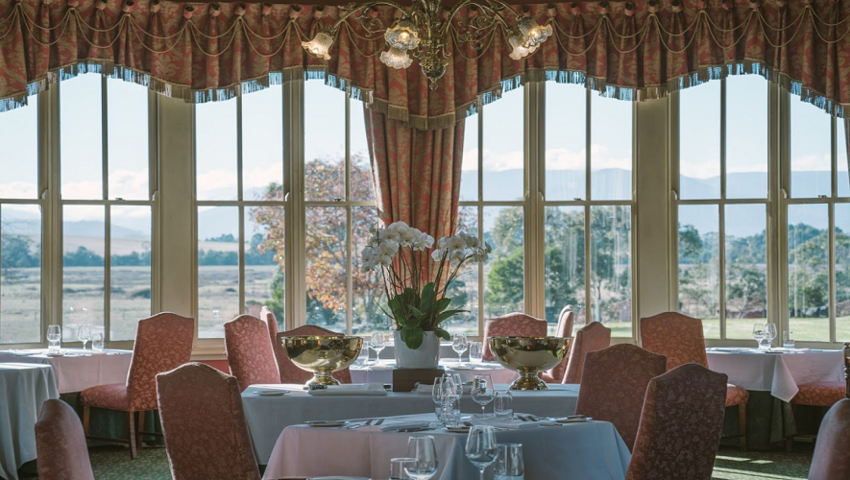 A special 5 course dinner has been designed Eleonore's Restaurant Executive Chef.
Seating options: 6.00pm; 6.30pm; 7.00pm; 7.30pm
Matching wine options are available.
Accommodation is also available, allowing you the opportunity to spend the afternoon enjoying the gardens and surrounds of Chateau Yering, including a delightful breakfast, from $410 per suite: (Marvellous breakfast included of course!)
Please visit the website link on this listing for more details.
Gift Card Accepted