Melbourne Cup at Catalina Restaurant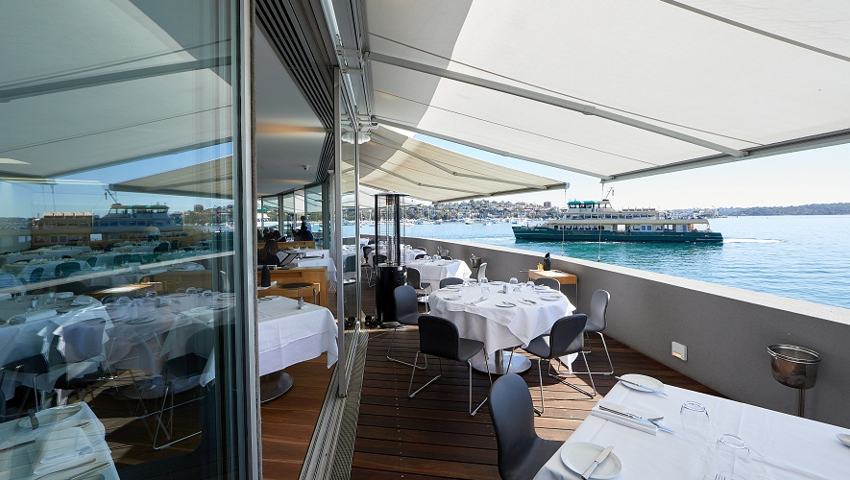 Take in the view of Sydney Harbour at Rose Bay and exciting atmosphere as you indulge in a deluxe 4 course menu with a glass of French Champagne on arrival, large screens, sweeps,….. and prizes! 
Reservations are essential. Please visit the website link on this listing.
Gift Card Accepted