Father's Day at Braza Churrascaria Darling Harbour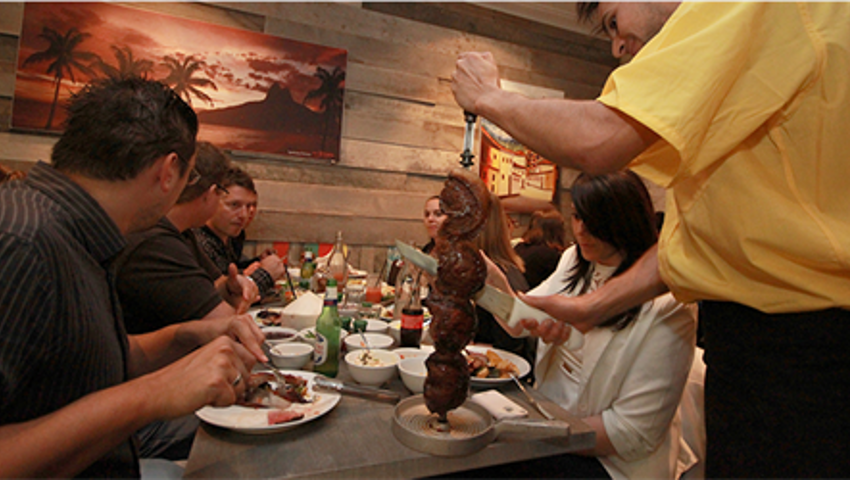 Toast your dad with a meat fest this Father's Day. Join in the fun of a Traditional Churro which includes beef, lamb, pork, fish and side dishes. There is also a vegetarian menu.
Children 4 years old and under eat free.  Children 5 years old $2 per year of age $20-add $2 per year of age.
Dad receives a complimentary beverage when purchasing the Traditional Churro.
Reservations strongly suggested.
(10% surcharge applies on Sundays)
Gift Card Accepted