'Dinner With' Pop Up Dinners at The Zin House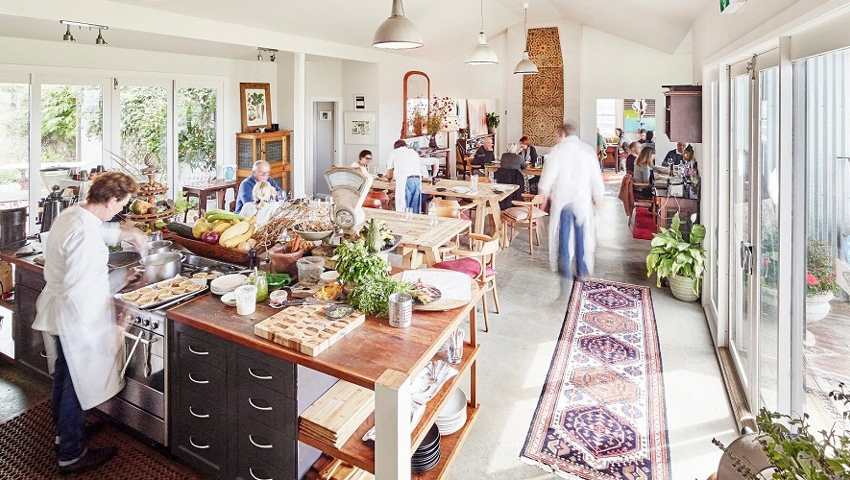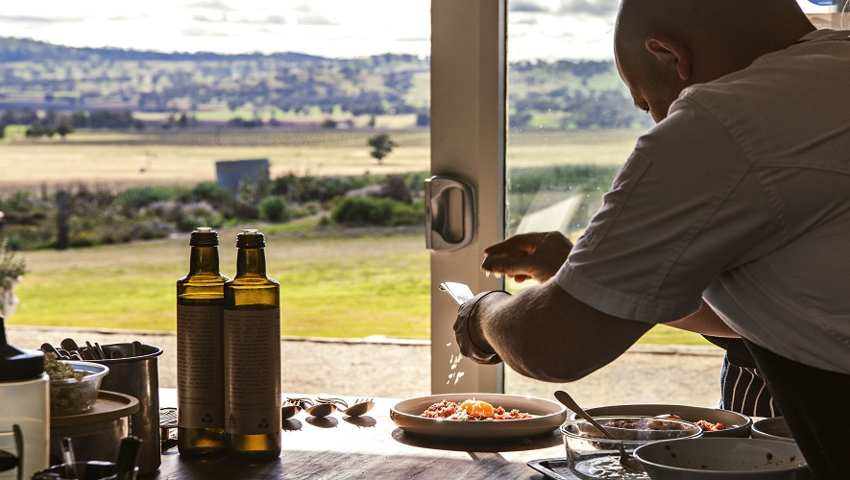 Each of these informal dinner parties will hero one of the Zin House & Lowe chefs, with the menu curated by them to showcase the cuisine and food they love to cook.
2, 3, 8, 9, 15 and 16 July
The first of the pop up dinner series features Chef Stefano Burlando on 2, 3, 8, 9, 15 and 16 July. He will bring his passion for Italian cooking to the table with his favourite dishes like Roman sausage risotto, crispy roast Porchetta and tiramisu.
Last 2 weeks of July, and the month of August will feature other Zin House chefs showcasing their cuisines ranging from Italian, Mexican, Filipino, Indonesian, Nepalese and French.
The evenings will have a communal vibe & seating, hosted in the main dining room of The Zin House, with seats $165 pp all inclusive of 3 courses & wine, or $135 for non drinkers.
Bookings are essential and can be made via the website link on this listing.
Gift Card Accepted