Christmas in July at Contentious Character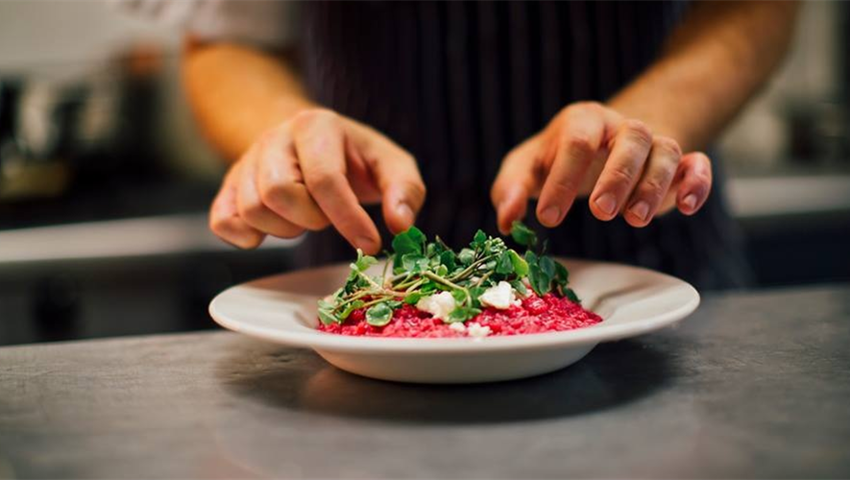 One Christmas is not enough so enjoy some merriment with friends and the team at Contentious Character Winery, a short drive from Canberra's CBD. This special dinner will be share style with flavours influenced by cuisines from all over the world!
PS If you have a very special Xmas jumper, be sure to wear it!
Gift Card Accepted