Christmas Eve Soiree at Avalon Restaurant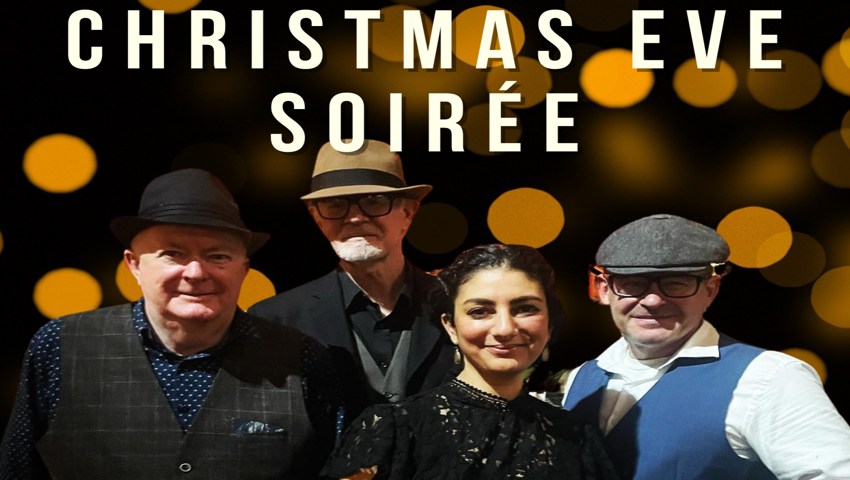 Avalon Restaurant presents the Christmas Eve Soirée. This will be a fun and festive candlelit dining experience with live music by candlelight. Coucou Zazous willl present a mix of festive classics, jazz standards and French chansons inspired by Hot Club and Gypsy Jazz vibes of the 30's & 40's.
Please visit the website link on this listing for more details and bookings for this fun and festive evening!
Gift Card Accepted