Christmas Day Lunch and Dinner at Bangpop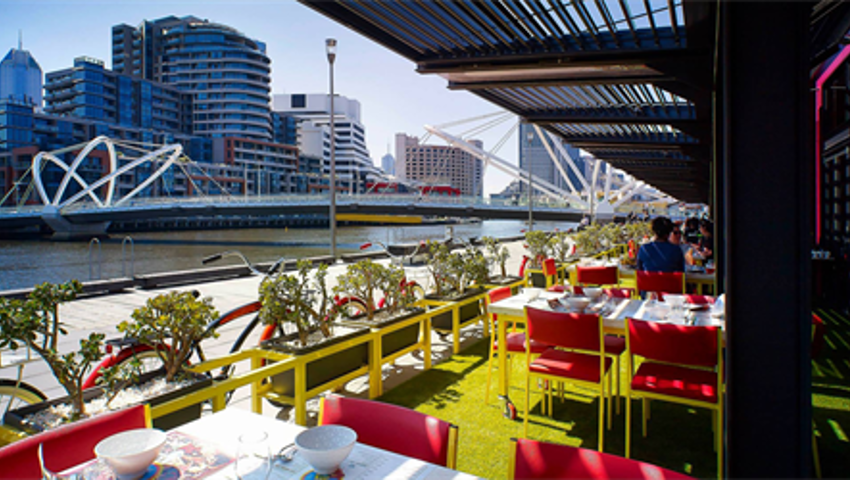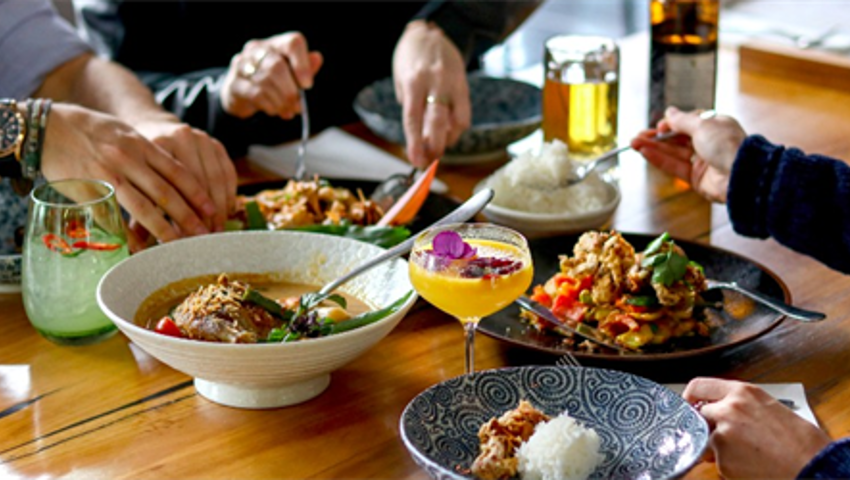 Celebrate Christmas Thai style with the best and freshest hawker street food at Bangpop, overlooking the Yarra River and Melbourne CBD.. Choose your favourites from the menu and ramp your day up with a Thai style holiday-themed cocktail.
Visit the website link on this listing for more info and bookings and let Bangpop take care of the messy dishes!
Gift Card Accepted