Christmas Day at Criniti's Carlton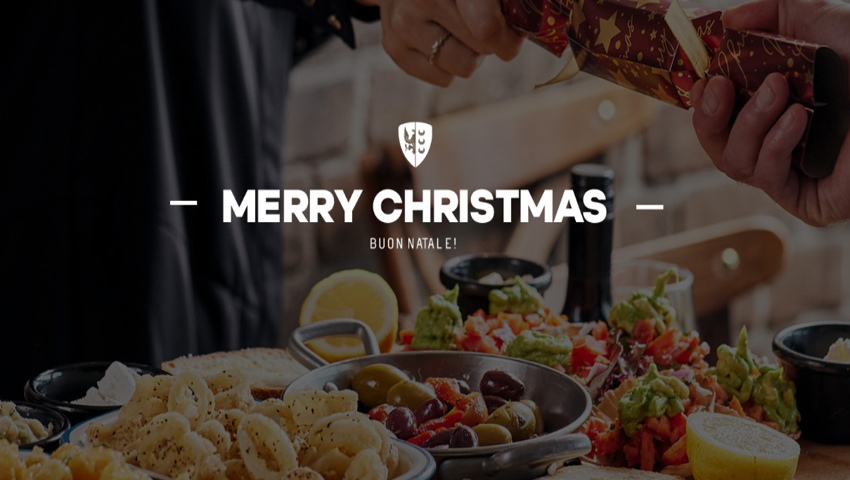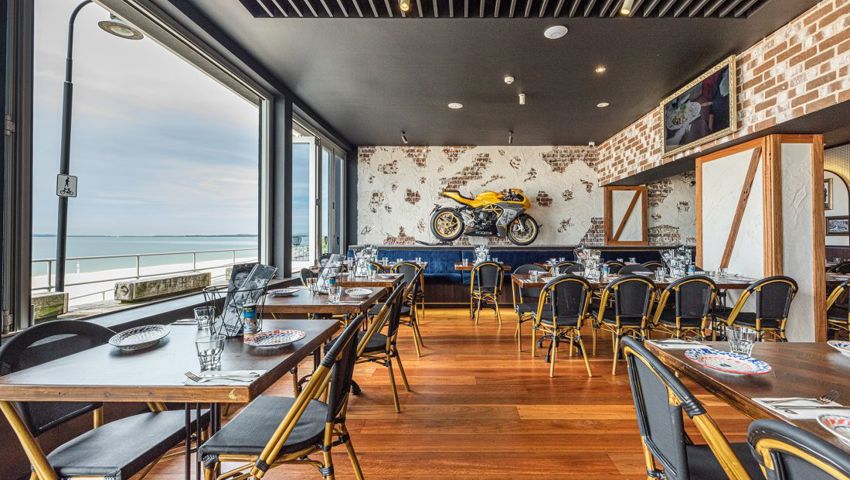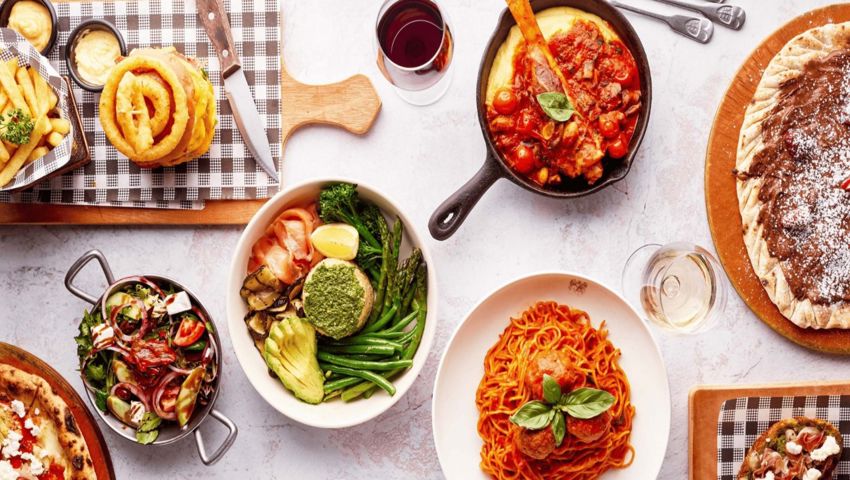 Ditch the apron and the hot oven this Christmas Day and party like an Italian with at Criniti's with a special $99 banquet share-style menu with complimentary sparkling for everyone on the table.
Expect Criniti's favourites and dishes inspired by a modern Australian Christmas spread.
Christmas Set Menu is mandatory for all bookings on Christmas Day
A 10% surcharge applies on the public holidays and Sundays
Bookings are mandatory-please visit the website link on this listing.
Gift Card Accepted