Chiswick Woollahra 10th Birthday Celebrations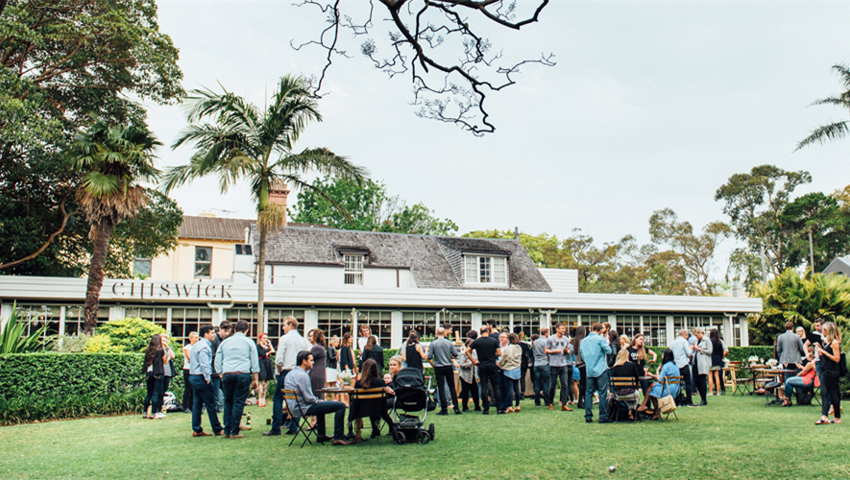 For the month of May the party celebrate Chiswick's  10th birthday with a special birthday collective menu, exclusive access to some of our favourite recipes over the years, and limited edition birthday Providor box, to help you recreate the Chiswick experience at home. 
Matt Moran and head chef Taylor Cullen have utilised the produce grown in the Chiswick's backyard kitchen garden, produce from the best local suppliers, to create a menu that pays tribute to signature dishes from the past decade, while looking ahead to the next ten years. 
Visit the website link on this liting for more details and bookings.
Gift Card Accepted