Annual Truffle Gala at Contentious Character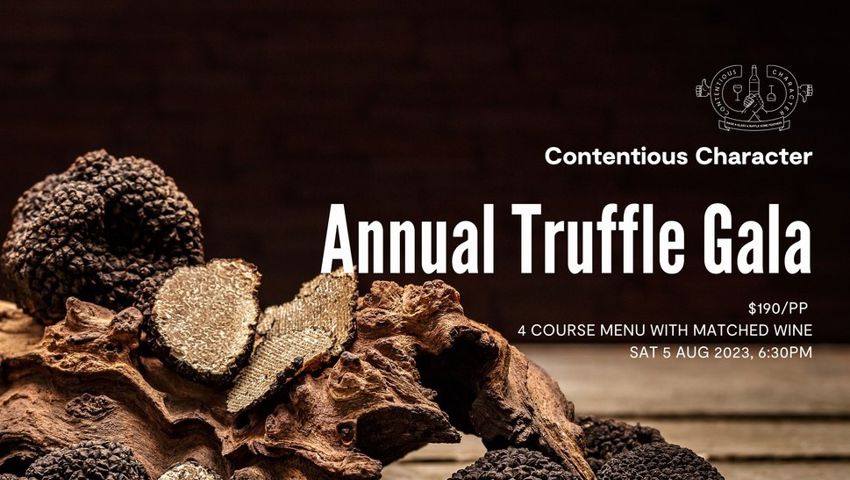 Blue Frog Truffles will talk about this season's ups and downs and answer all your questions about this highly sought-after fungus — dug out of the ground by dogs!
Tickets are limited. Please refer to the website on this listing for more details and bookings.
Gift Card Accepted